The Ras Al Khaimah Art 2024 Festival unfolds from February 2 to 29,
offering a month-long celebration that bridges heritage with modernity.
Outdoor exhibition continues until March 31, 2024
Inverted Commas highlights inspiring and important ideas.
Founded in 2013, we've grown from a small festival of 30 emerging Ras Al Khaimah-based artists to become the emirate's cultural event of the year. This year, the Ras Al Khaimah Fine Arts Festival is reborn as Ras Al Khaimah Art. Beyond the Festival, Ras Al Khaimah Art is a beacon of creativity, nurturing year-round programs that ignite dialogue. We exist as a hub that empowers emerging creatives and the community through grants, masterclasses, and workshops to cultivate their crafts and talents. Join us on this captivating journey as we redefine the creative scene of our emirate and beyond.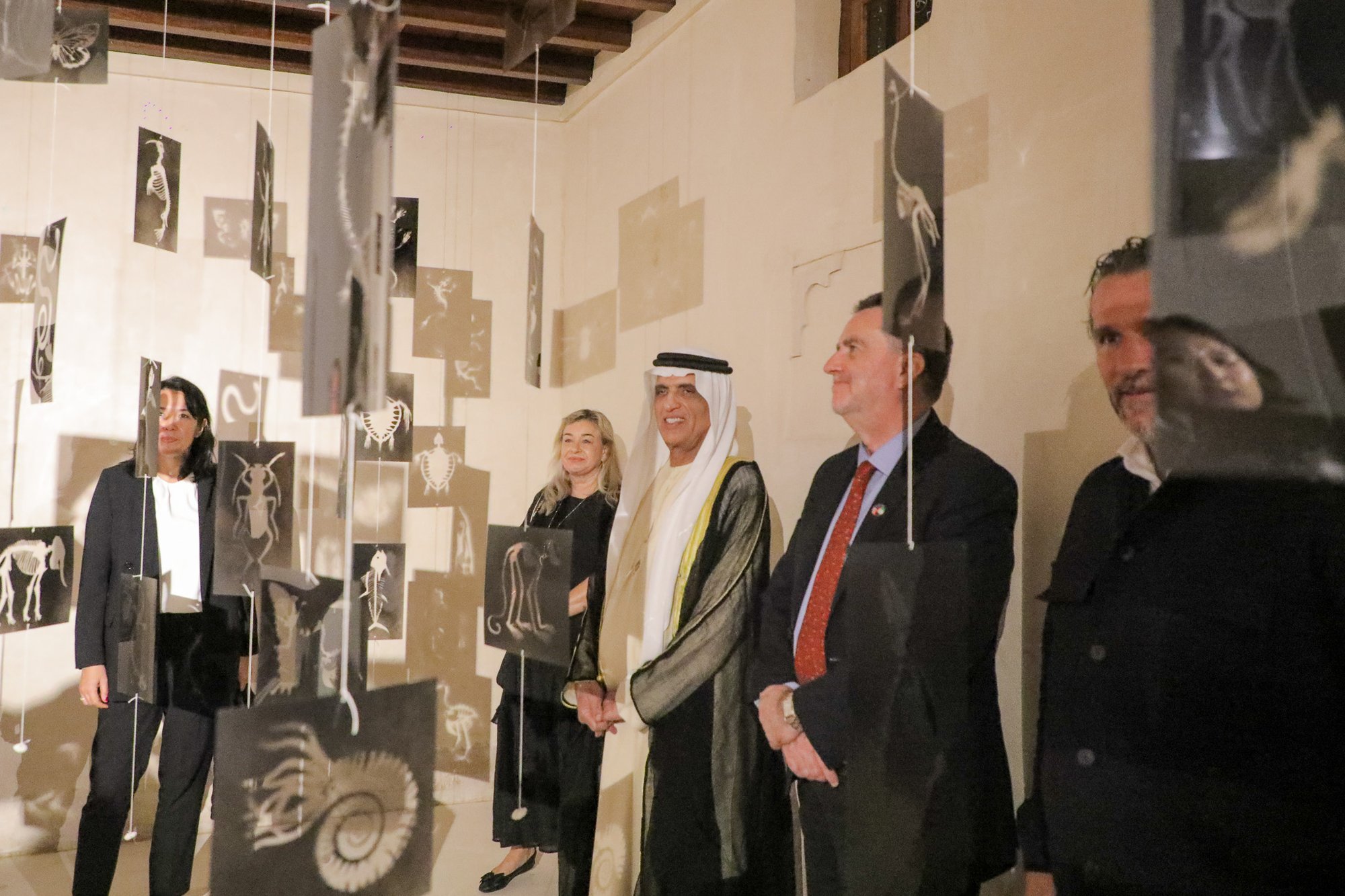 As a homegrown cultural happening, Ras Al Khaimah Art provides an immersive and sensory cultural experience to local and international visitors. Ras Al Khaimah Art fuses the modern and the ancient, bringing together a variety of artforms whilst stimulating dialogue between artists, authors, creatives and the community during the vibrant, authentic, and cultural festival steeped in more than a decade of heritage.
Discover the creative opportunities Ras Al Khaimah Art offers. From our Artist Residency program to Film Grants, we're empowering artists to create, inspire, and contribute to the vibrant cultural scene of Ras Al Khaimah. Click below to explore available grants and start your artistic journey today.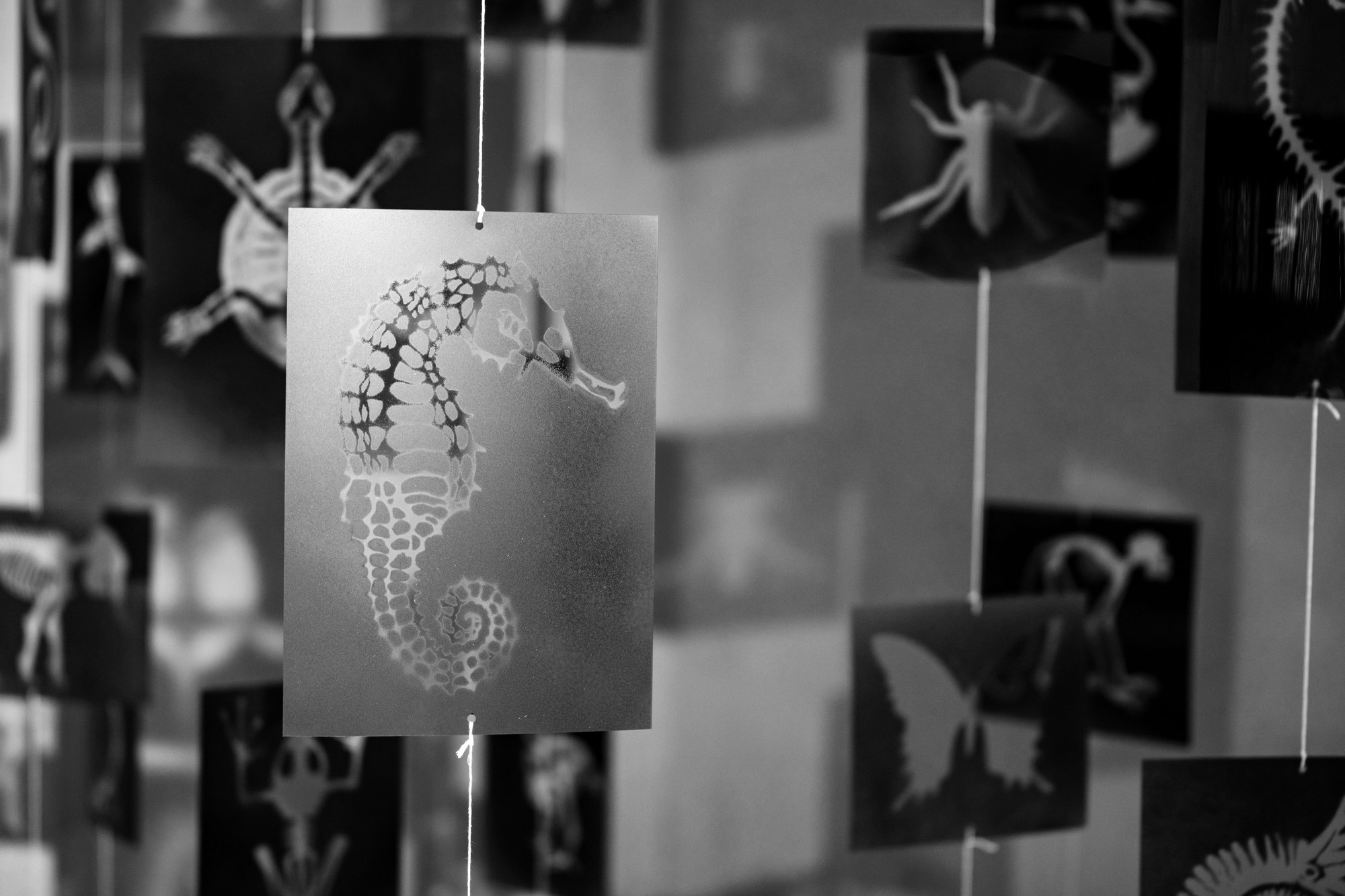 2024 Festival
Discover exciting events happening in Ras Al Khaimah! Explore our calendar to stay up to date with the latest events, including film nights, art exhibitions, and community gatherings. Check out our event listings now and mark your calendar for an unforgettable experience.