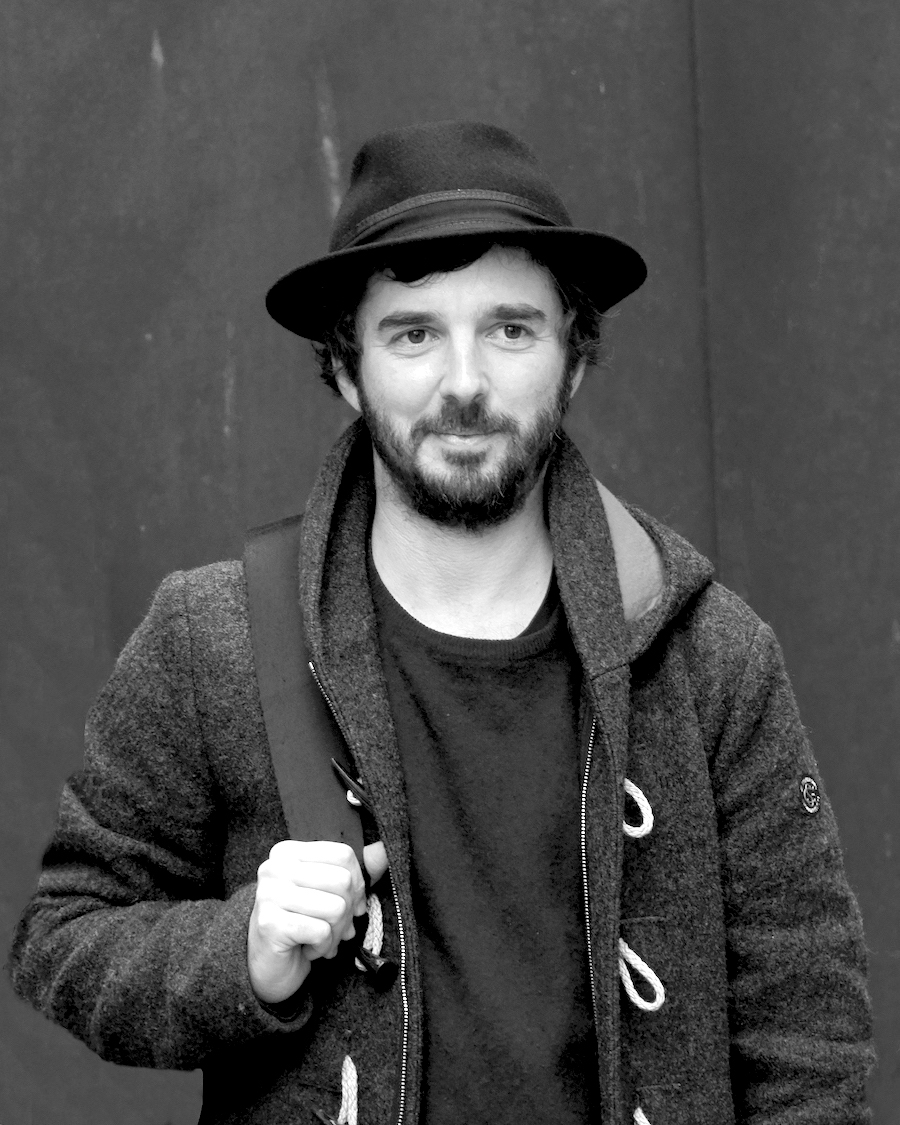 2024 Curatorial Bio
Alfio Tommasini
Born in Lodano, Switzerland, Alfio Tommasini is a photographer, curator, and artistic director interested in the relationship people have with the territory they live in. He has exhibited and published work internationally, receiving several awards for his photography work. Alfio is the co-founder of Verzasca Foto Festival, where he's responsible for the artistic direction and curation. He also works as a freelance photographer and is interested in local and international collaborations.
Throughout history, the urge to explore has fueled both humanity's progress and artists' inspiration. Today, this drive propels artists into uncharted territories of the physical world and abstract realms, seeking unexplored connections and diverse cultures.
Ras Al Khaimah Art merges motion, culture, and perception. Our exhibition route and events immerse you in this dynamic narrative, becoming a part of the very essence of movement. Step by step through the heritage village's storied pathways, you'll encounter captivating installations. Crafted by local and international artists, these masterpieces harmonize with this year's Festival theme: In Motion.
Like the pioneers of the Emirates, who epitomized exploration, today's nation is a hub of work and leisure. In this evolving scene, movement offers a chance to unearth new cultures, reconnect with forgotten histories, and celebrate uniqueness.
Art is a realm where motion embodies evolution. Ras Al Khaimah Art goes beyond aesthetics, birthing a cultural movement resonating through time. Amid the enchanting landscape of Al Jazeera Al Hamra Heritage Village, join us in discovering life's essence through culture, art, and movement. Ras Al Khaimah Art reveals more than just art; it mirrors our human journey—a story flourishing in this remarkable place.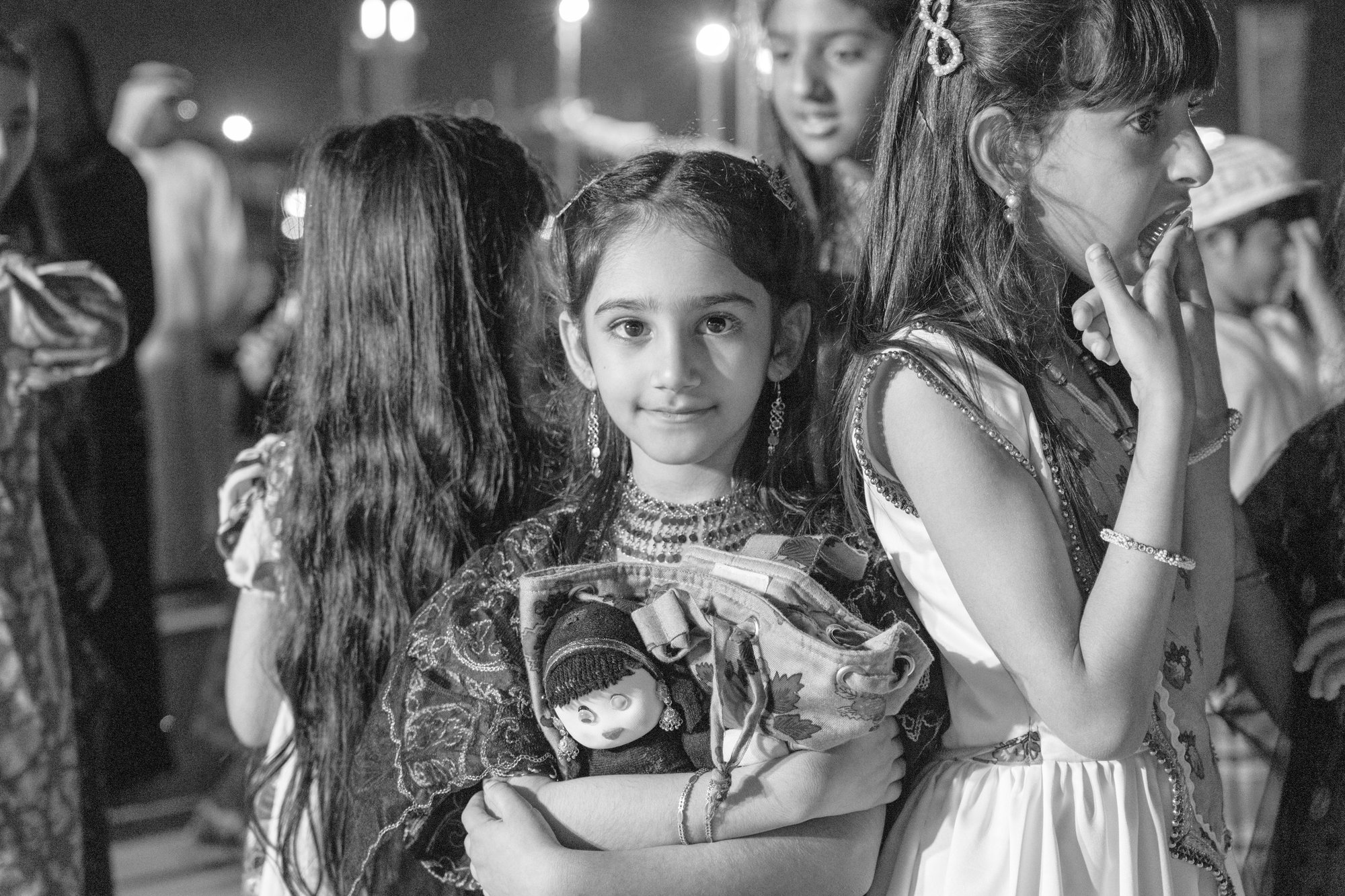 Highlights
Founded in 2013, we've grown from a small festival of 30 emerging Ras Al Khaimah-based artists to become the emirate's cultural event of the year. Since 2019, the Festival has called Al Jazirah Al Hamra Heritage Village home, hosting a large-scale, outdoor exhibition modeled after La Gacilly Photo Festival in France. The historic home of the Al Zaabi tribe, the traditional pearling village now serves as a bridge between cultural heritage and contemporary art, bringing together art lovers, history enthusiasts, and the rest of the community to engage with new forms of art and learn about Ras Al Khaimah's rich history. In recognition of Ras Al Khaimah's connection to the desert, the mountains, and the sea, RAFKAF also hosts satellite exhibitions on the UAE's highest peak, Jebel Jais, and luxury beach destination, Marjan Island.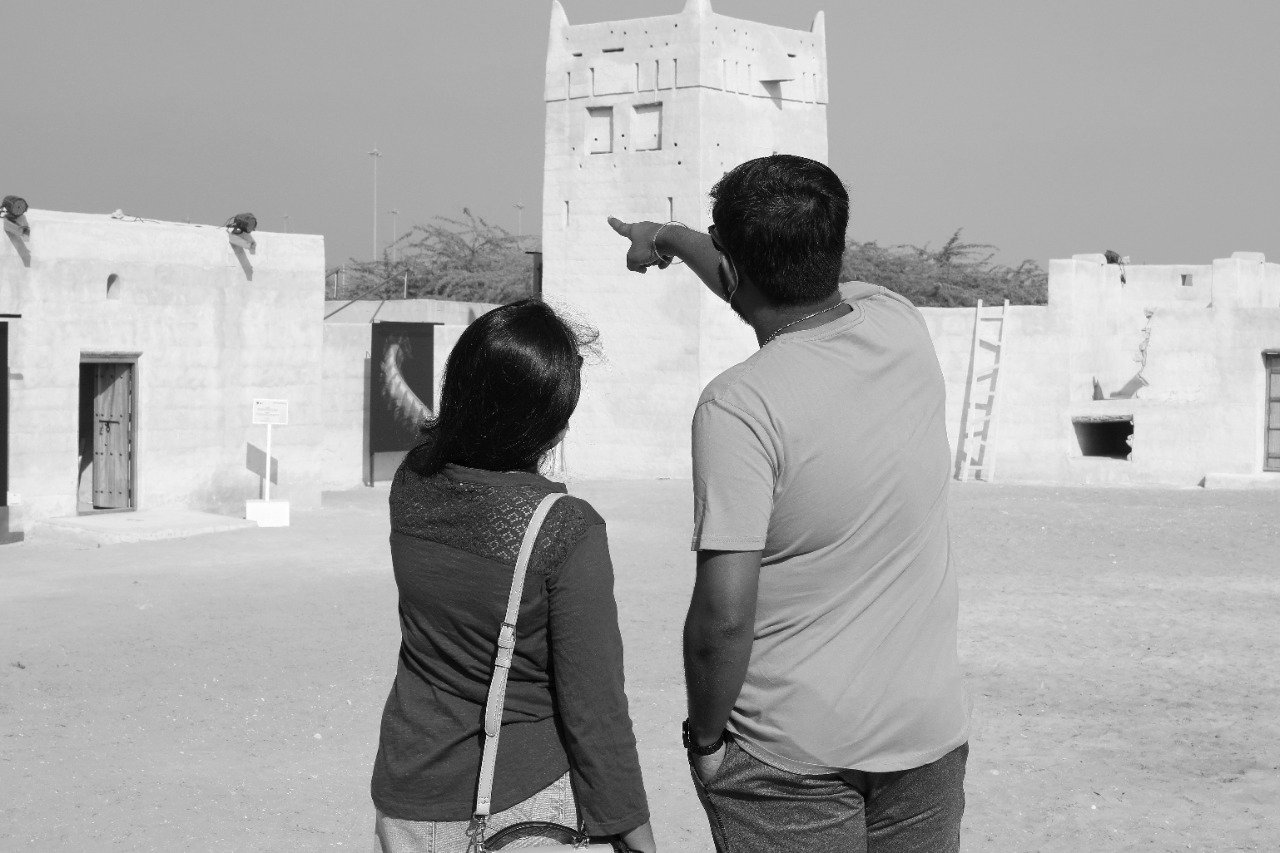 Multimedia Art Exhibition